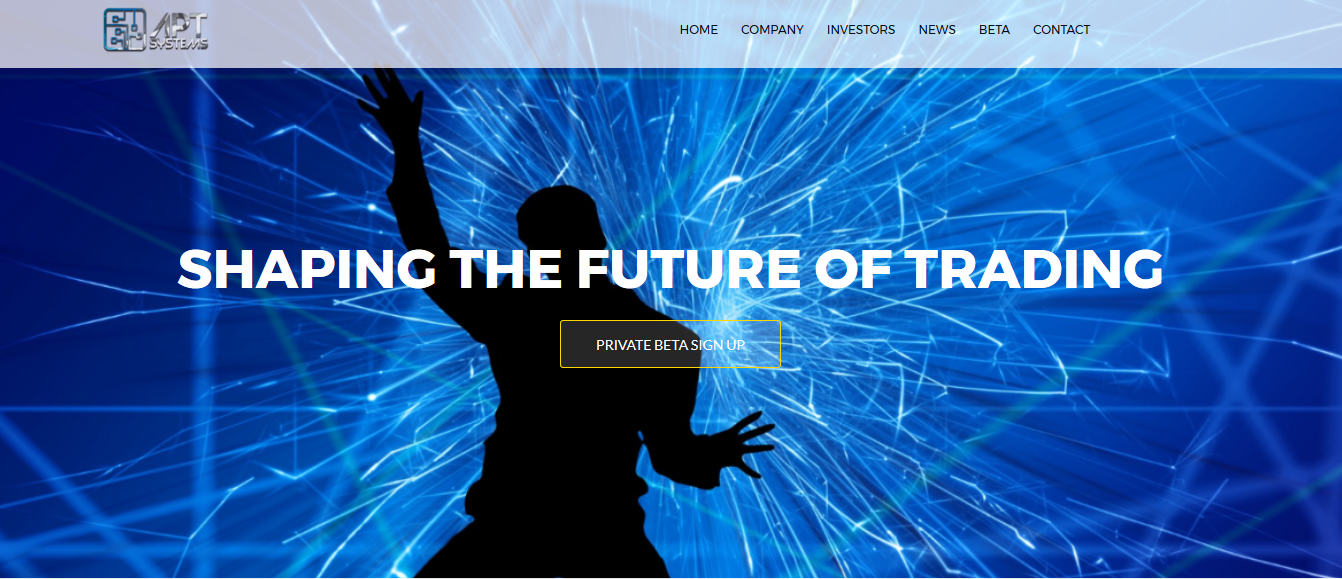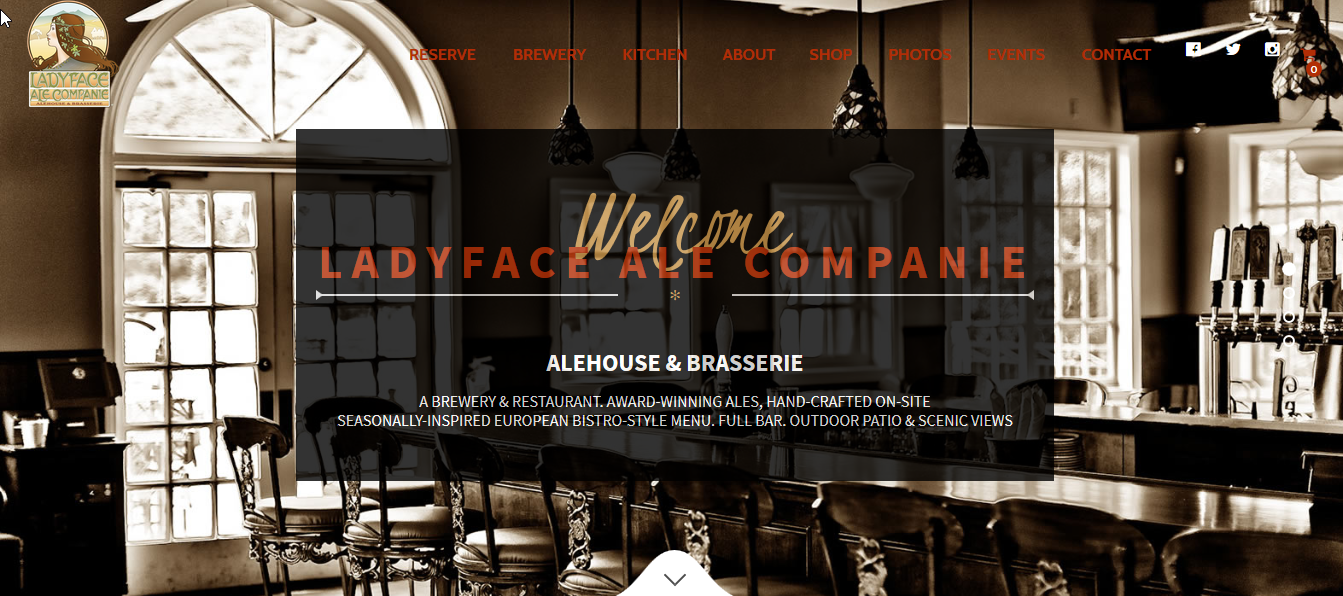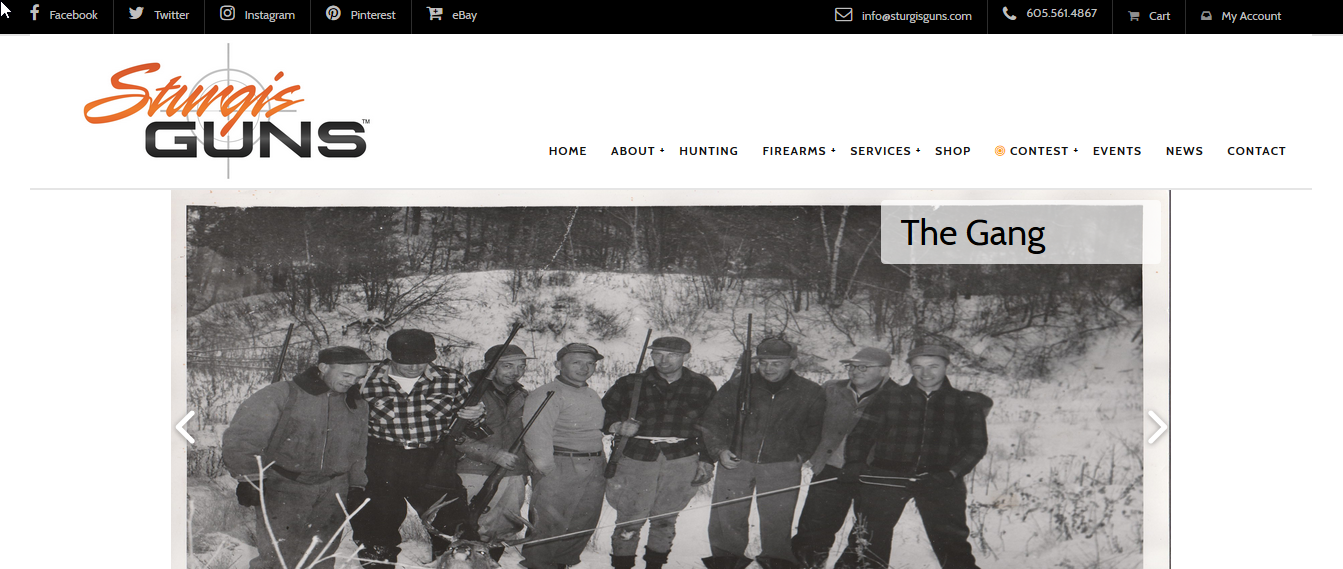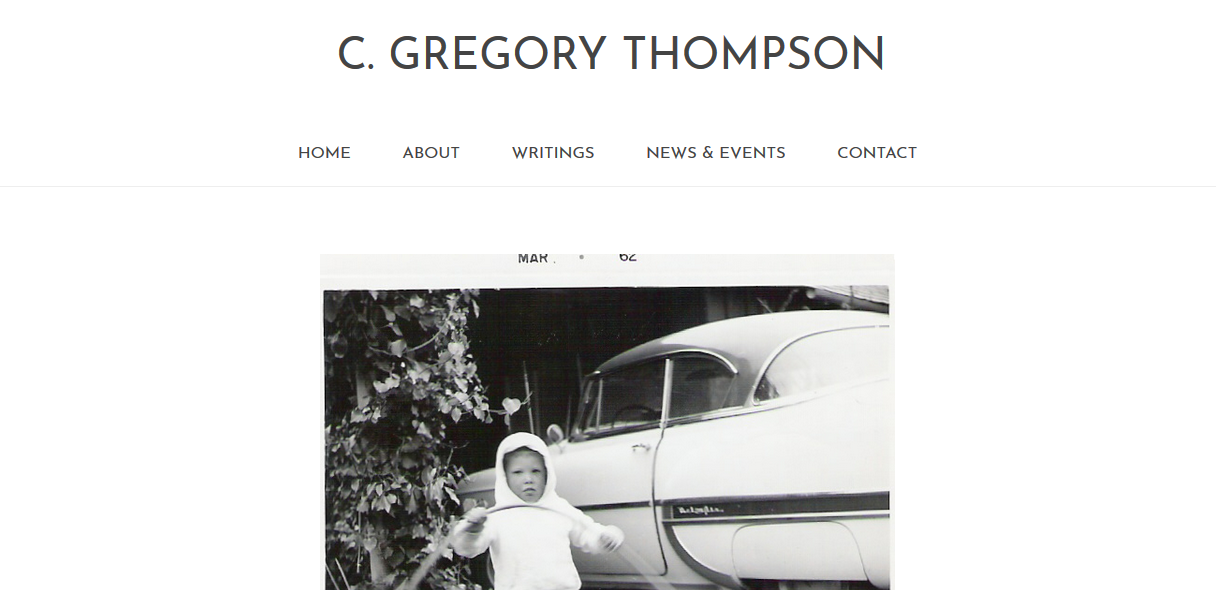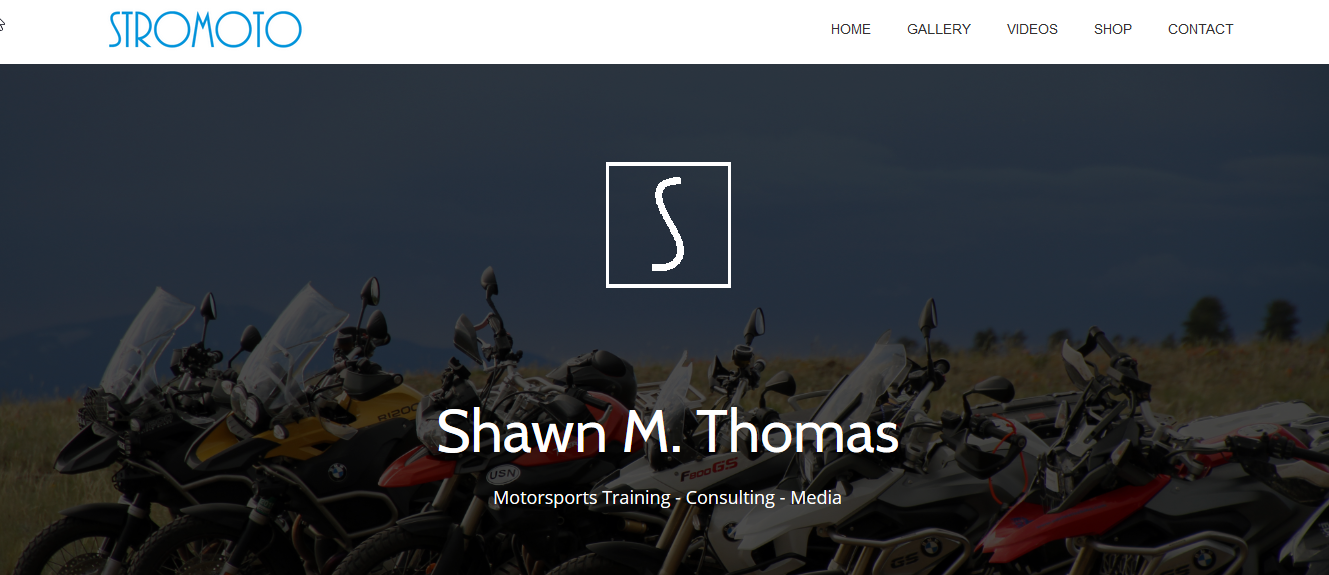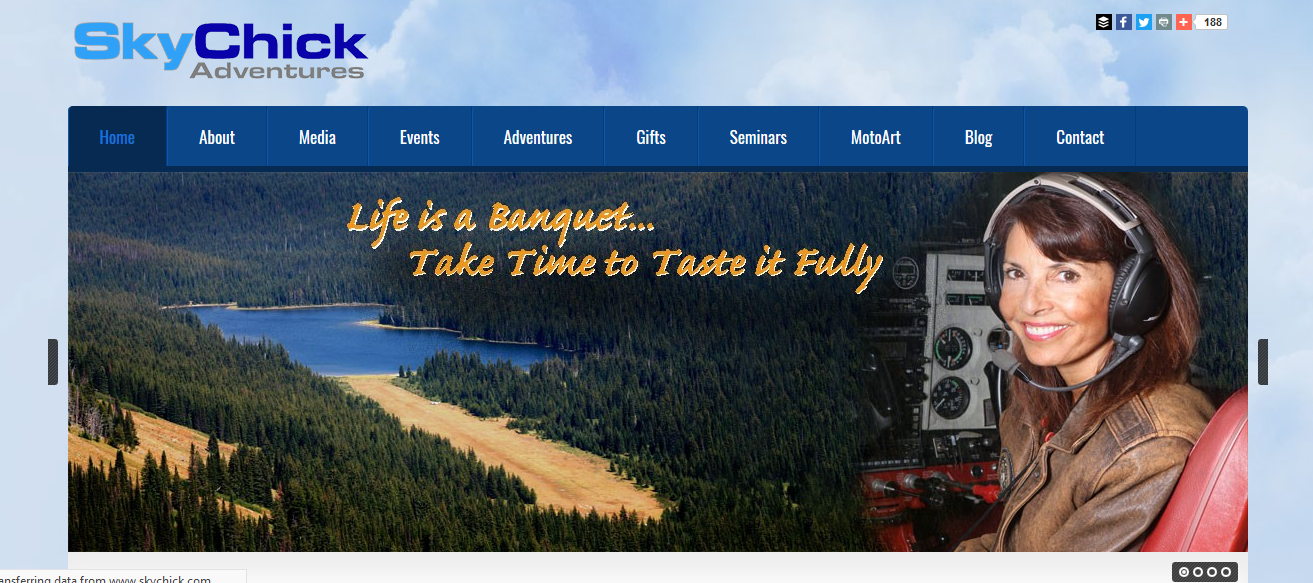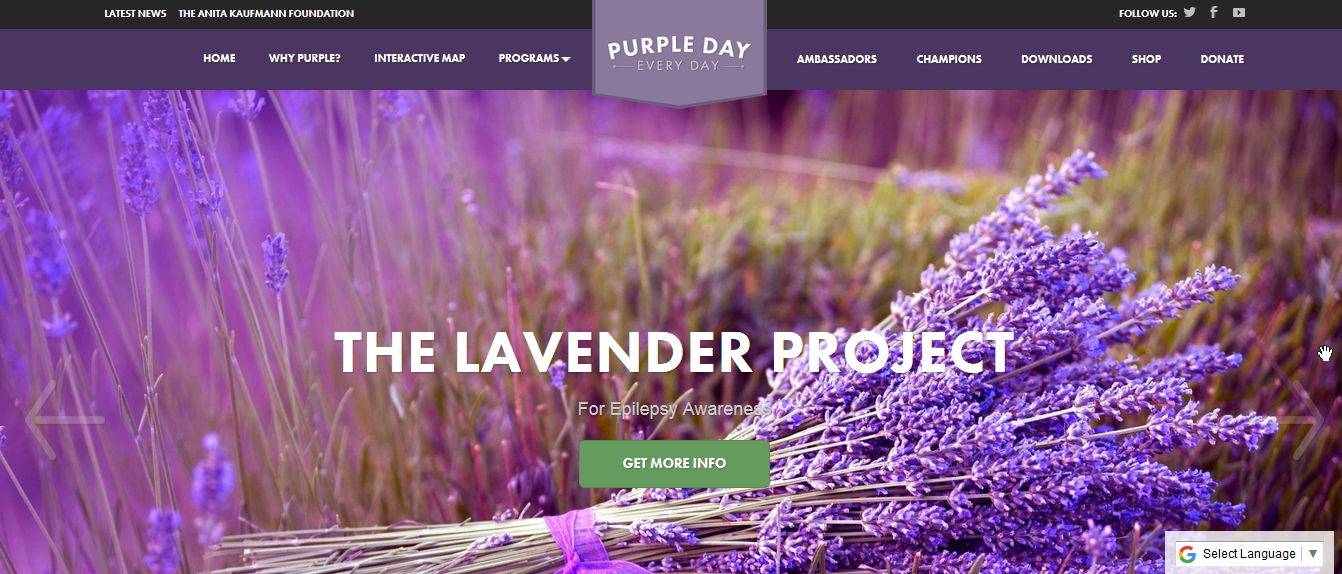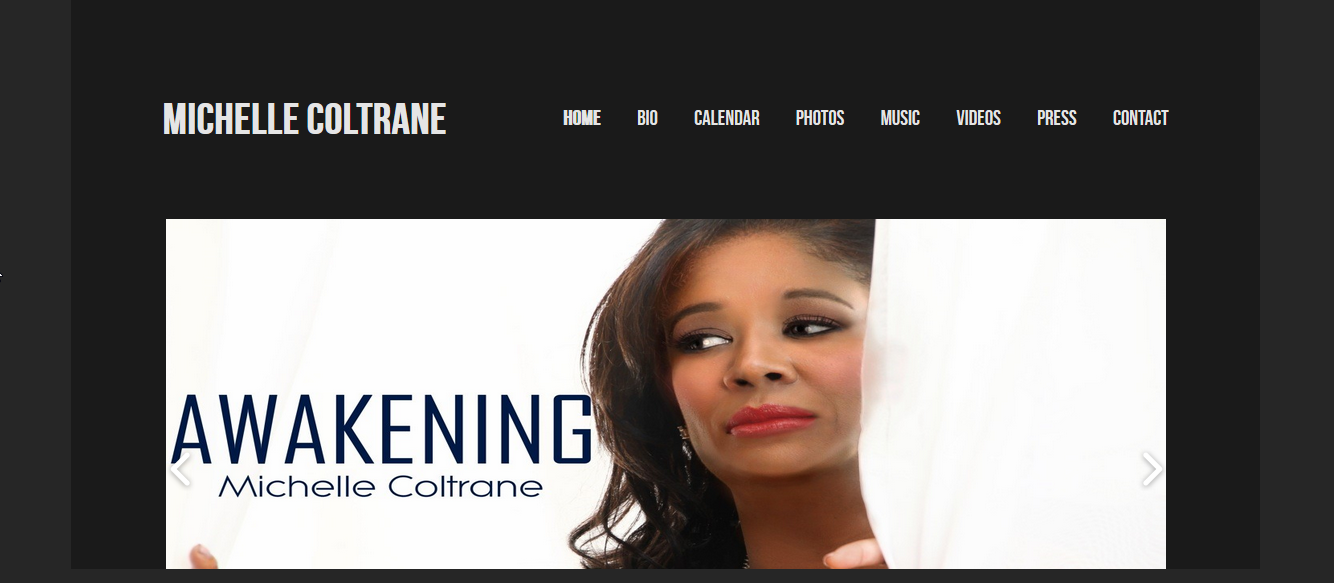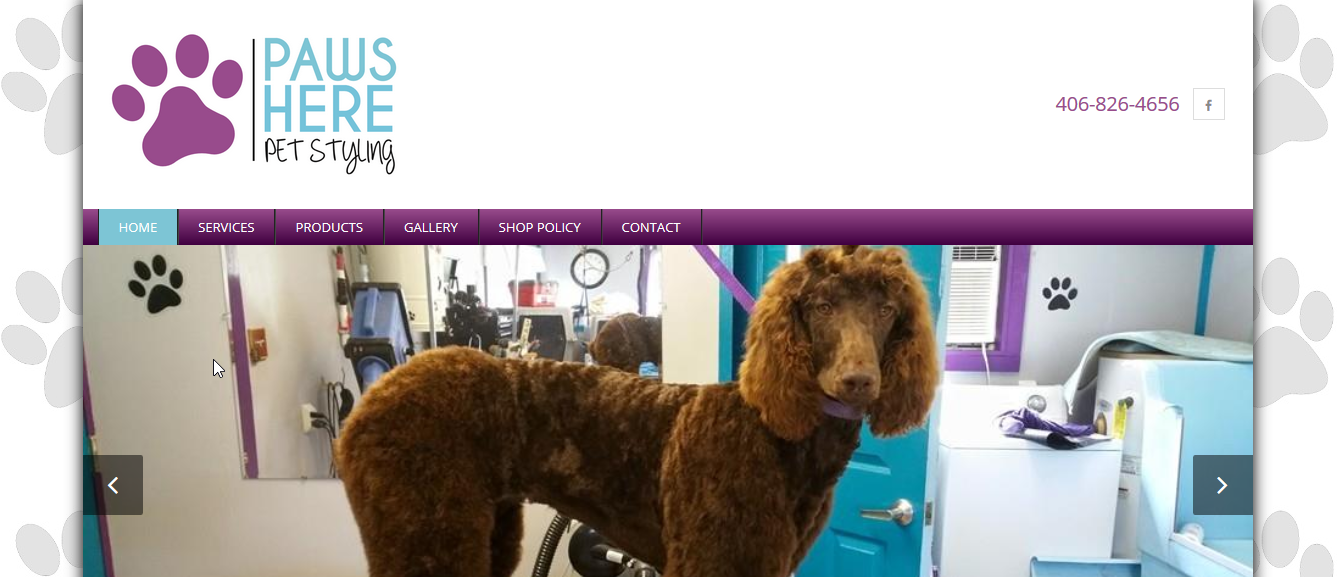 Full Service Website Design
I am a full-time, freelance web developer. I build websites that are fast, secure, and easy to manage. Browse my Portfolio and please request a FREE ESTIMATE for your next web adventure. Ready To Put The Internet To Work For You? Call Now!
About Me
I am a WordPress & Front-end Developer and a graduate of Information Technology. I have 14 years commercial experience working with clients from around the world, providing responsive front-end development and WordPress websites.
High Quality Support
As a freelance web designer, each of my clients receives close attention. I care about each project I accept and do my best to help build your business. Your website is my website. I hold great pride in what I do for each and every one of my clients.
Easy to Use
I build websites using WordPress, which makes editing your website as easy as editing a Word document. For more complex websites I spend a great deal of time crafting the backend experience so even non-technical users can easily manage it.
Fast and Secure
With 15 years WordPress experience, I know the right way to implement your desired features. I'll be your technical partner, not simply a coder. I'll provide hosting recommendations to ensure the best performance of your website.
Flexible Page Templates
We'll identify all the different ways you want to present content, and build templates to easily create those pages. Even complex landing pages will be easy for you to create and maintain.
Always Available Training
Need some help learning your way around WordPress? I will provide training services to help you learn how to manage your content and basic site maintenance.
Mobile Responsive
Your website should work great on all devices. Responsive web design allows site elements to adjust for mobile and tablet, like rearranging content blocks and mobile-friendly menus.
Built to Last
Your website will only get better with every update to WordPress. I code with WordPress best practices and use high quality plugins, so there will be no issues when it's time to update.