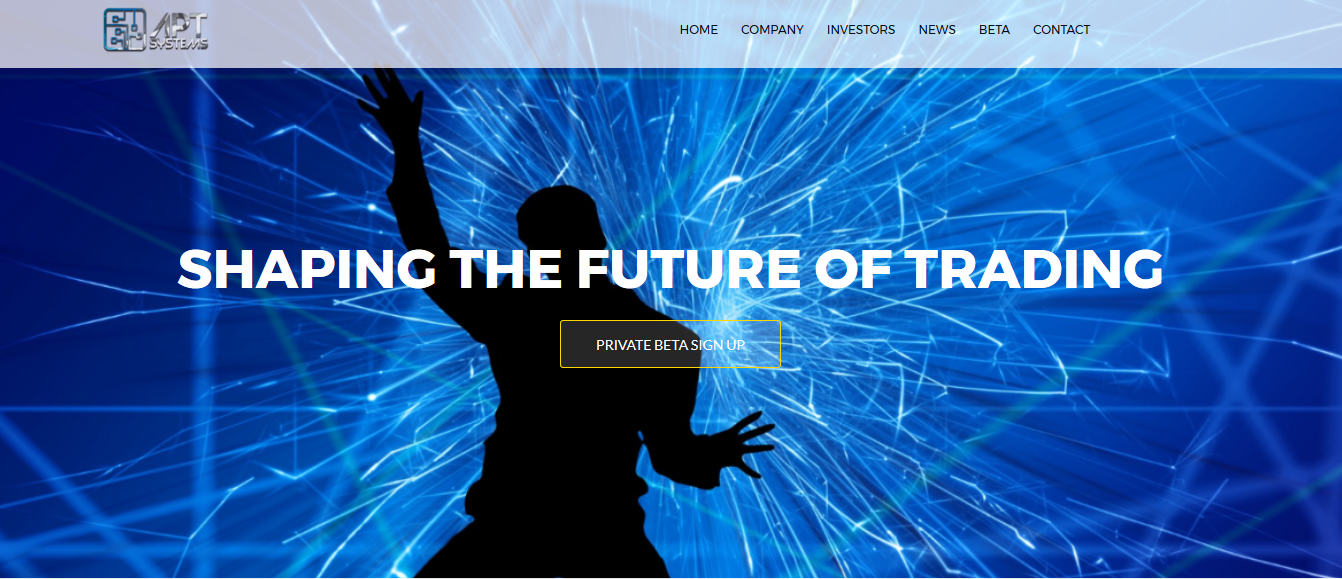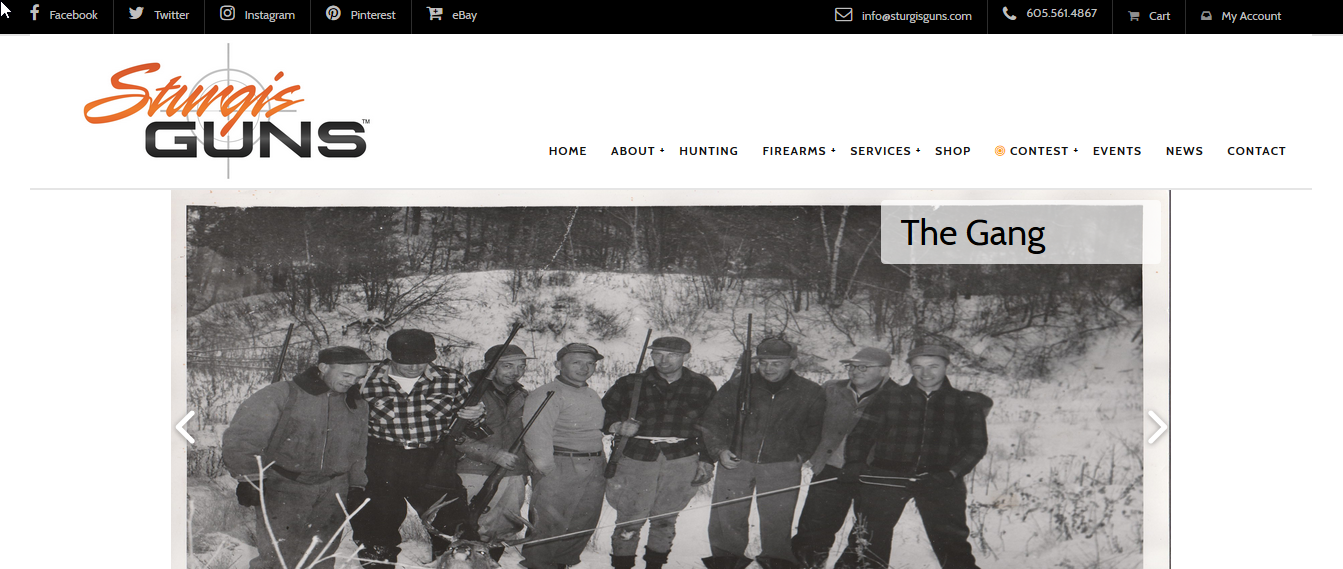 WordPress Developer
Browse my Portfolio and please request a FREE ESTIMATE for your next web adventure.
About Me
I am a full-time, freelance web developer. My area of expertise lands me under the Front End Developer label.   Here is what I specialize in:
High Quality Support
As a freelance web designer, each of my clients receives close attention. I care about each project I accept and do my best to help build your business. Your website, is my website. I hold great pride in what I do for each and every one of my clients.
Search Engine Optimization
The experience I have with SEO is at a higher level than most other web design freelancers you'll meet. When you hire me to develop your website, I will implement on-site SEO into your site and I will also show you ways you can implement it yourself.
Manage Your Own Site
Because I utilize WordPress, the most popular and powerful CMS on the market, I'm able to offer you a professionally built website that allows you the ability to edit and manage your own content on your website.
Over 60 million people have chosen WordPress to power the place on the web they call "home". WordPress is limited only by your imagination.
Mobile Responsive Design
When a website is responsive, the layout and/or content responds (or, adapts) based on the size of the screen it's presented on. A responsive website automatically changes to fit the device you're reading it on.